About DentalXP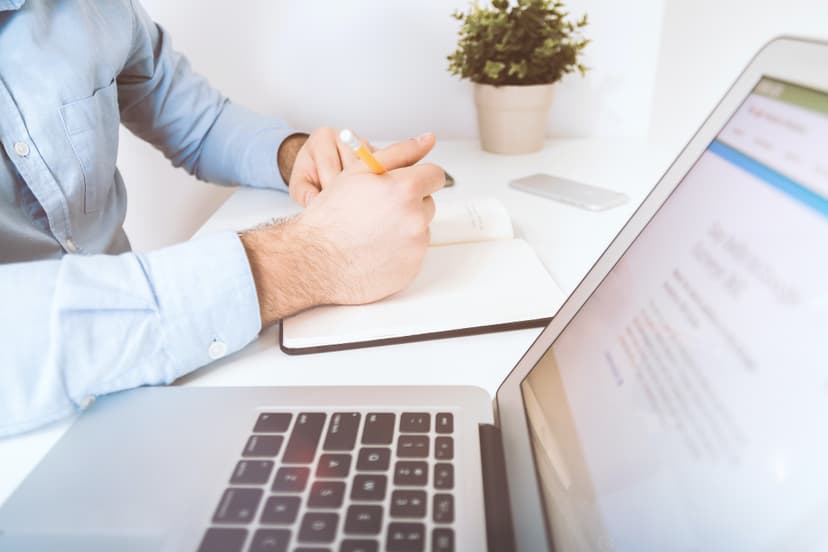 Realizing the need for top-tier global dental education that was accessible to all, DentalXP was launched in 2006 as a collaboration of brothers Drs. Maurice and Henry Salama and CEO Eddie Salama, and Team Atlanta—Drs. David Garber and Ronald Goldstein. The goal was to create an effective, family-centered educational community that would enable clinicians around the world to take their patient treatment to a higher level.
Together, this group of practitioners and highly sought-after lecturers developed an online forum and digital platform, www.dentalxp.com, where world-class educational content, videos, and articles could be shared, and visitors could engage in dialogue with colleagues and opinion leaders internationally. This one-of-a-kind online community would lead to an acclaimed series of unique live events, symposia, summits, mastership programs, and hands-on and university-based live patient programs.
In 2022, Integrated Media Services, the dental industry's largest media and marketing services company, announced its acquisition of DentalXP. This new partnership is designed to evolve and amplify the mission of the premier dental education company, creating synergies that offer new opportunities and benefits for both companies, as well as the clinicians and staff that rely on their services.
Over the past 15 years, DentalXP has helped train thousands of dentists and provided several thousand continuing education credits. With a focus on evidence-based science and clinical protocols, this platform has revolutionized post-graduate dental education for the building of surgical and restorative skills. The mission at DentalXP has been and will forever be to provide family-centered, friendly, high-quality education that is always inclusive.