Video:
Endodontics Therapy of the Upper Second Bicuspids: Easy to Treat?
Video Overview
This presentation highlights a case of upper 2nd premolar endodontic therapy. The aim is to engage your attention for the complexity of the diagnostic process as well as the potential divergence of root canal anatomy and thereby enhancing the therapeutic outcome.
Presented By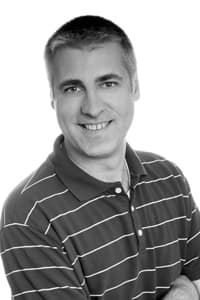 Stefan Klinge, DDS
Stefan Klinge graduated from the Dental School of the Friedrich-Alexander-University Erlangen/ Nuremberg in 1996. As an assistant doctor he was on the staff afterwards and as a clinical instructor he...
See Bio
---