Video:
Root Canal Perforations - Diagnosis and Treatment - Part 2 of 3
Video Overview
In this dynamic video presentation, Dr. Leandro Pereira details the diagnosis and variable options for the management and treatment of root perforations. The advantages of CBCT in the diagnostic and evaluation phase as well as surgical microscopy in the treatment phase are discussed. A thorough algorithm that includes location, size and shape of the perforation is presented to guide the clinician in assessing the potential for success in clinical intervention. Materials as well as surgical vs. non-surgical treatments are also discussed.
Presented By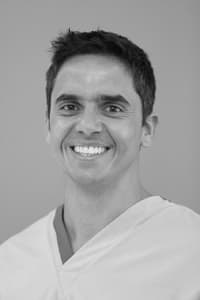 Leandro Pereira
Dr. Leandro A. P. Pereira received his DMD from the Universidade Estadual de Campinas, UNICAMP of Piracicaba Dental School FOP in 1997. In 2000 he received his specialty certification in Endodontics. ...
See Bio
---