Video:
Dennis Tarnow on the Current Criteria of Success in Implant Therapy - Part 1 of 6
Video Overview
In this first of a series, Dr. Clark Stanford interviews Dr. Dennis Tarnow on his view of evolving criteria defining success in implant therapy. Dr. Tarnow shares a broad yet detailed perspective on the subject and differentiates the patient's view from the clinician's view. In addition, the literature, ongoing research, and the biomechanical properties implant design are discussed as they effect the surrounding bone and mucosal tissue.
Presented By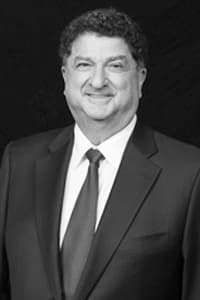 Dennis Tarnow
Dennis P. Tarnow is currently Clinical Professor of Periodontology and Director of Implant Education at Columbia School of Dental Medicine. Dr. Tarnow has a certificate in Periodontics and Prosthodo...
See Bio
---