Video:
Timeless Rules for Successful Esthetic Treatment - Part 2
Video Overview
In part 2 of this series, Dr. Mark Murphy interviews Dr. Gerard Chiche, on the nuances of integrating esthetic dentistry into your practice. Specifically, the key rules to treatment planning successful esthetic restorations are outlined in a very organized and thorough system. In addition, clinical pearls are given that you can utilize today.
Presented By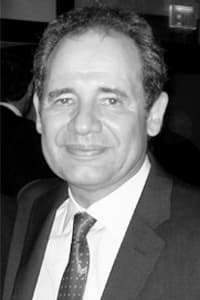 Gerard Chiche
Dr. Chiche is the Thomas P. Hinman Endowed Chair in Restorative Dentistry, and the Director of the Center for Esthetic & Implant Dentistry at Georgia Regents University College of Dental Medicine i...
See Bio
---