Video:
International Travel Tip for Members Who Use External Hard Drives
Video Overview
Dr. Ronald Goldstein discovered a potential hazard for those who travel internationally using external hard drives. If you do, don't miss this tip. It cost Dr. Goldstein loss of valuable material including his back-up lectures.
Presented By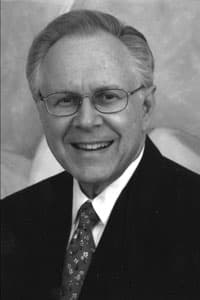 Ronald Goldstein
Dr. Ronald Goldstein is currently Clinical Professor of Oral Rehabilitation at Georgia Regents University College of Dental Medicine in Augusta, Georgia, Adjunct Clinical Professor of Prosthodontics...
See Bio
---