Video:
The Expanding Role of DNA and Bacterial Identification in Perio Therapy - Part 1 of 2
Video Overview
The treatment of periodontal patients has evolved over the years. Once considered a predominantly resective profession, we have developed over the past 30 years to evolve into a regenerative specialty. Today, our profession aims at targeting treatments based upon specific patient attributes which include DNA and genetic testing as well as bacterial identification and antibiotic therapies. This direction has allowed us to become a "highly" specialized profession aimed at stability, maintenance and evaluation of each individual patient beyond classic visual clinical parameters. This lecture will highlight the specific role of Salivary Diagnostics in a Clinical practice which includes an evaluation of PPT (periodontal pathogens), PST (genetic periodontal susceptibility) as well as the presence of HPV (human pappiloma virus) and how to best incorporate it into your clinical practice.
Presented By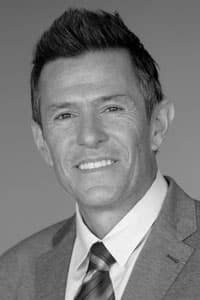 Maurice Salama
Dr. Maurice A. Salama completed his undergraduate studies at the State University of New York at Binghamton in 1985, where he received his BS in Biology. Dr. Salama received his DMD from the Unive...
See Bio
---