Article:
Smoking - A Risk Factor for Periodontal Disease (in Spanish)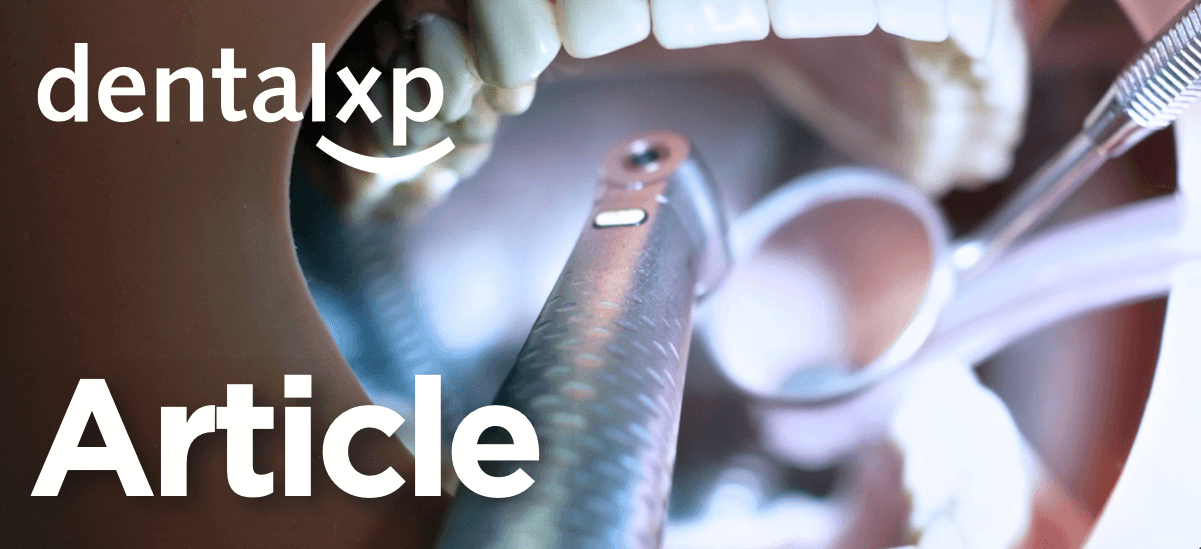 Summary:
Objective: To establish, by reviewing the literature, the relationship between smoking and periodontal disease. Tobacco has a toxic effect on the periodontium and reduces the functional activity of leukocytes and macrophages; it decreases the phagocytosis of polymorphonuclear leukocytes, promoting an increase in the proportion of anaerobic bacteria in plaque, and presenting an increase in the levels of certain periodontal pathogens, alveolar bone loss, periodontal pocket formation, increased clinical attachment loss, furcation involvement, and tooth mobility. Smoking interferes with the healing of wounds and results in a lower response in guided tissue regeneration procedures, as well as less success in the osseointegration of implants and bone grafts. Smoking is strongly related to periodontal destruction in young adults between the second and third decade of life, the effect being more pronounced in women.
Conclusion: Tobacco is a major risk factor in the development and severity of periodontal disease, as well as in the response to periodontal therapy. It is essential that methods be employed to increase awareness of the adverse effects on the oral cavity directly related to smoking, specifically the relationship between the latter and its impact on periodontal tissue.