Video:
Altering Restorations after Cementation
Video Overview
There are some patients who approve their crowns or veneers, and once the restorations are seated at a later date change their minds. This presentation will address how to successfully manage the potential problem that arises when a patient requests altering their esthetic results.
Presented By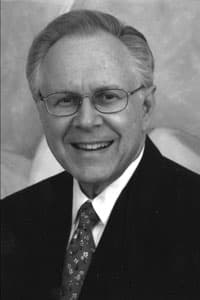 Ronald Goldstein
Dr. Ronald Goldstein is currently Clinical Professor of Oral Rehabilitation at Georgia Regents University College of Dental Medicine in Augusta, Georgia, Adjunct Clinical Professor of Prosthodontics...
See Bio
---