Video:
Medicolegal Considerations in Dental Practice - Part 1
Video Overview
A former practicing periodontist, Dr. Edwin Zinman is currently a widely regarded dental malpractice attorney who has dedicated his career to advocating for both patients and dentists. He has lectured extensively on dental care and malpractice. In part 1 of this series, Dr. Zinman introduces himself and his work in an open interactive discussion with Dr. Ronald Goldstein.
Presented By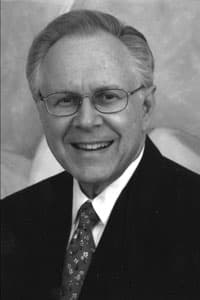 Ronald Goldstein
Dr. Ronald Goldstein is currently Clinical Professor of Oral Rehabilitation at Georgia Regents University College of Dental Medicine in Augusta, Georgia, Adjunct Clinical Professor of Prosthodontics...
See Bio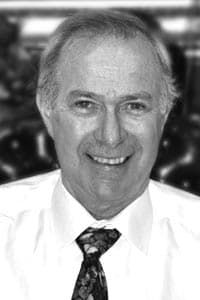 Edwin Zinman, DDS, JD
EDWIN J. ZINMAN, DDS, JD Curriculum Vitae EDUCATION University of Pittsburgh School of Dentistry, BS, DDS, 1962 New York University College of Dentistry, Certificate in ...
See Bio
---