Video:
Smoking Cessation for Clinical Practice
Video Overview
Smoking is one of the leading causes of preventable deaths, and dentists are in a position to help patients improve their health and change their lives by quitting smoking. In this lecture, Dr. Wendy AuClair presents practical ways for health care professionals to treat tobacco use and dependence. Included in this presentation are tips and techniques on when and how to counsel patients. Dr. AuClair also reviews pharmacotherapies for tobacco-use cessation, and when to prescribe these to patients.
Presented By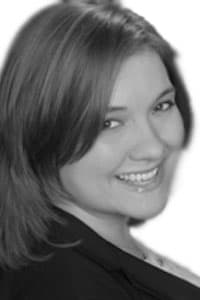 Wendy AuClair-Clark, DDS, MS
Dr. Wendy AuClair Clark completed her undergraduate training at the University of Georgia in Athens, GA, and then earned her doctoral degree from the Marquette University School of Dentistry in Milw...
See Bio
---