Video:
Orthodontic Management of Spaces in Adult Patients Missing a Maxillary Tooth
Video Overview
Treating an adult patient is quite common nowadays. Planning orthodontic treatment for these patients goes beyond esthetics and achieving a Class I occlusion. An adult malocclusion, in contrast to an adolescent one, may have suffered abrasion, periodontal deterioration, loss of teeth, etc. All these events may impede an excellent orthodontic result. The ideal dimensions of anterior teeth might not apply in all adult cases due to the above-mentioned factors. The presentation reviews the actual space requirements and how these are managed in adult malocclusions and restored to make them ideal for each individual case where an anterior tooth is absent.
Presented By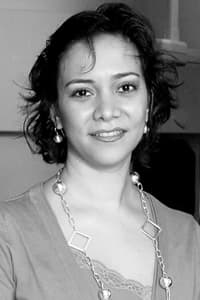 Marcela Rosa, DDS, MS
Dr. Marcela De la Rosa Garza graduated from the Faculty of Dentistry, UANL, Monterrey, Mexico in 1996. Subsequently completed her graduate studies at Indiana University (USA) with a specialty in Ort...
See Bio
---