Video:
Orthodontic Site Development in treatment of Consecutive Anterior Implants
Video Overview
Dr. Sivan Kars utilizes orthodontic forced eruption to develop the sites of adjacent hopeless anterior teeth prior to extraction and implant placement. Diagnosis, sequencing and timing of therapy are presented for discussion.
Presented By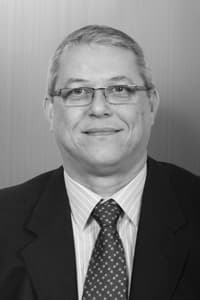 Sivan Kars, DMD, MPA
Dr. Kars Sivan was born in Romania in 1965 and moved to Israel in 1973. He currently maintains a private practice dedicated to oral rehabilitation and implant dentistry. In his practice, Dr. Kars is i...
See Bio
---