Video:
The Role of Orthodontics in the Interdisciplinary Management of Soft Tissue, Occlusal and Esthetic Abnormalities - Part 1 of 2
Video Overview
Orthodontic tooth movement can often be combined with periodontal plastic surgical techniques and guided bone regeneration to establish the optimal foundation for functional and esthetic restorations. This presentation will highlight the benefits in such an interdisciplinary approach with and emphasis on the role of "directional" orthodontic tooth movement in the non-surgical enhancement of soft-and hard-tissue dimensions as part of "site development." Occlusal and Esthetic issues related to comprehensive orthodontic therapy will similarly be highlighted as well as the utilization of transitional anchorage devices "TADS" for unconventional tooth movement.
Presented By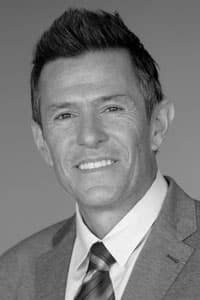 Maurice Salama
Dr. Maurice A. Salama completed his undergraduate studies at the State University of New York at Binghamton in 1985, where he received his BS in Biology. Dr. Salama received his DMD from the Unive...
See Bio
---