Video:
Orthodontic Management of a Mid-Treatment Transferred Patient - A Case Presentation
Video Overview
Dr. Barry Matza presents a challenging orthodontic patient that he took on as a transfer patient mid-treatment. Diagnosis, treatment planning and patient management are key issues that are discussed in detail. In addition, sequencing of therapy and the management of the risk of root resorption are also outlined.
Presented By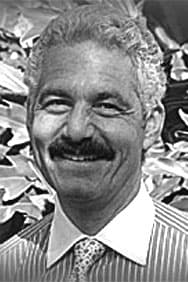 Barry Matza, DMD
Dr. Barry Matza has been in private practice, specializing in Orthodontics in Boca Raton, Florida, since 1979 when he joined the staff of the Boca Raton Community Hospital. Dr. Matza was raised in N...
See Bio
---