Video:
Creating Treatment Options for Discolored Teeth - Part 2 of 2
Video Overview
Through maximum usage of bleaching, bonding, laminating and crowning, the dentist can alter virtually all discoloration aspects of the smile, ranging from mild to severe. However, knowing which treatment to use, when and where, is still a question of judgment. This course will highlight diagnosis and treatment of some of the major esthetic problems encountered including, treatment planning and step-by-step procedures to accomplish the most in the least amount of time. Dr. Goldstein will also present a new comprehensive approach to management of patients with discolored teeth.
Presented By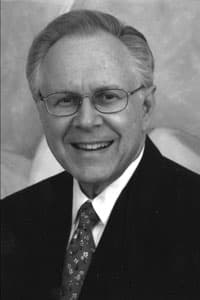 Ronald Goldstein
Dr. Ronald Goldstein is currently Clinical Professor of Oral Rehabilitation at Georgia Regents University College of Dental Medicine in Augusta, Georgia, Adjunct Clinical Professor of Prosthodontics...
See Bio
---