Video:
Bonding of Posterior Partial Coverage Ceramic Restorations - Part 3 of 3
Video Overview
This webinar segment will focus on bonding partial coverage posterior porcelain restorations. Specifically we will discuss etching and compare and contrast total etch versus self etching techniques with a focus on improving bond strengths and reducing sensitivity. Dentin adhesives and resin cements procedures will be covered including specific tips and techniques for streamlining efficiency and effectiveness that can be taken back into practice immediately.
Presented By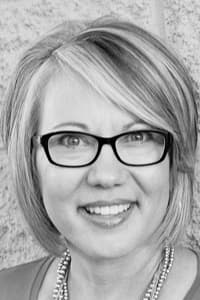 Lee Brady
Dr. Lee Ann Brady is a privately practicing dentist and nationally recognized educator and writer. Her practice experience has been rich and varied. She has worked in a variety of practice models fr...
See Bio
---