Video:
Clinical Tips for Posterior Composites
Video Overview
Despite the popularity of posterior composites, it is a topic that still creates questions and frustrations for many clinicians. Our goal is to place these restorations with ease and success to create long lasting results. We will discuss preparation design, material selection, matrices, and placement techniques. One of the most common questions I get is about predictably creating tight contacts, and we will look at several techniques to ensure this happens.
Presented By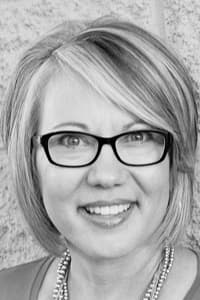 Lee Brady
Dr. Lee Ann Brady is a privately practicing dentist and nationally recognized educator and writer. Her practice experience has been rich and varied. She has worked in a variety of practice models fr...
See Bio
---