Video:
Consider Improving a Smile When Treatment Planning an Emergency
Video Overview
Treating emergencies should also mean letting the patient know what options may exist to also improve his or her smile. This video shows the various options presented to a patient with a fractured tooth plus her final treatment.
Presented By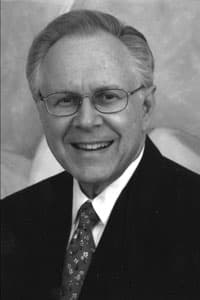 Ronald Goldstein
Dr. Ronald Goldstein is currently Clinical Professor of Oral Rehabilitation at Georgia Regents University College of Dental Medicine in Augusta, Georgia, Adjunct Clinical Professor of Prosthodontics...
See Bio
---