Video:
Correcting Enamel Tooth Deformities that Affect the Smile
Video Overview
Enamel tooth defects appearing at the junction between the crown and root can alter the gingival architecture and thereby the patient's perception of his or her smile. When these defects belong to a person whose smile is a major asset to his or her appearance, they can psychologically alter the ability of the person to fully smile or even laugh. This presentation will show diagnosis and correction of labio-gingival enamel defects and the resulting improvement in a young lady's smile.
Presented By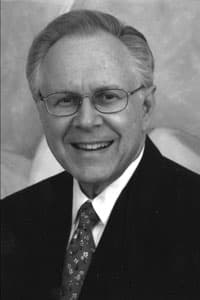 Ronald Goldstein
Dr. Ronald Goldstein is currently Clinical Professor of Oral Rehabilitation at Georgia Regents University College of Dental Medicine in Augusta, Georgia, Adjunct Clinical Professor of Prosthodontics...
See Bio
---