Video:
Craniofacial and Restorative Management in Facial Esthetic Therapy
Video Overview
This presentation will highlight the interaction of orthognathic surgery, orthodontics and restorative adhesive dentistry to maximize the functional, airway, and facial esthetics of patients suffering from skeletal malocclusions. The diagnosis of airway obstruction and it's issues involving sleep apnea and overall health will also be highlighted. Often, patients with skeletal dysplasias harbor esthetic, functional and airway issues which all require ideal treatment planning. The interaction of the oral surgeon, orthodontist and restorative colleagues is paramount to attaining a successful overall result. Diagnosis utilizing lateral cephalometric films, occlusion and restorative evaluation will be explained as will sequence of therapy.
Presented By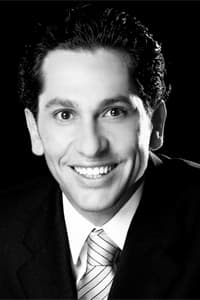 Rogerio Zambonato
Biography The connection of Doctor Rogerio Zambonato to dentistry goes all the way back to the cradle. As the son of renowned Brizailian dentist, Jose Alberto De Souza Freitas, known affecti...
See Bio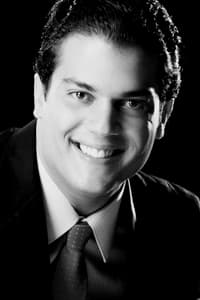 Claudio Pinho
Cláudio Pinho is one of the professionals that has become quite renowned in the area of Aesthetic Dentistry in Brazil in the beginning of this century. He graduated in Dentistry at the School of Den...
See Bio
---