Video:
Creative Restorative Correction of a Unilateral Crossbite
Video Overview
Although orthodontics is usually the best solution for cross bite there are patients who wait too long to start treatment and now want an immediate esthetic solution. The patient in this video wanted a great smile for her sister's wedding so the treatment plan consisted of direct composite resin bonding in the brightest shade we could produce. Although the patient agreed to later undergoing orthodontic treatment to improve her occlusion the compromise restorative plan included improvement of the unilateral cross bite.
Presented By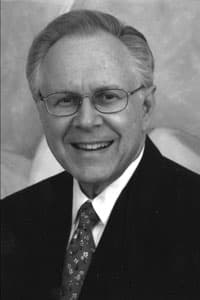 Ronald Goldstein
Dr. Ronald Goldstein is currently Clinical Professor of Oral Rehabilitation at Georgia Regents University College of Dental Medicine in Augusta, Georgia, Adjunct Clinical Professor of Prosthodontics...
See Bio
---