Video:
Customize Your Composites For Your Patients
Video Overview
Today's composite resins have truly evolved to the point where you can several 'best' choice for any restorative situation. Using various case studies, this course will demonstrate the use of a family of low-shrinkage composites and proven techniques to provide many examples of the applications of different types of composites to provide excellent results. Additionally, we will discuss how to use the photography of these cases to create awareness to current, new, and potential patients through various marketing techniques.
Presented By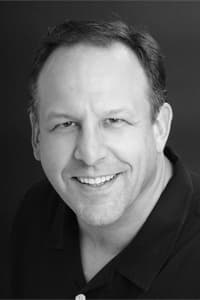 Gary Radz
Dr. Gary Radz maintains a private practice, Cosmetic Dentistry of Colorado, in downtown Denver. His full time general practice focuses on cosmetic dentistry. Dr. Radz is a graduate and former chi...
See Bio
---