Video:
Flowable Composite Versatility in Every Day Practice - Part 2
Video Overview
Although composite restorations are far superior to amalgam esthetically, they are technique sensitive and the number of steps involved in placing the restoration makes them more prone to operator error. The Holy Grail for dental manufacturers has long been a composite that combines low shrinkage with ease of placement resulting in faster restorations and lowered risk of sensitivity. In this webinar, Dr. Irvani will give an outline of both conventional and unconventional clinical applications of low shrink flowable composites in creating esthetic and durable restorations.
Presented By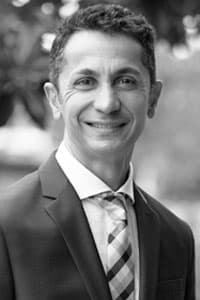 aria Irvani
Dr. Irvani graduated from University of Southern California (USC) School of Dentistry in 1991. He has received his Mastership in Academy of General Dentistry. He has had extensive training in field ...
See Bio
---