Video:
Free Hand Composite Bonding of Multiple Anterior Spacing - A Technique Video
Video Overview
The Utilization of New Age Composite Resin Materials and Techniques for Anterior Spacing is highlighted. Application, isolation, instrumentation with methods for finishing and polishing are reviewed.
Presented By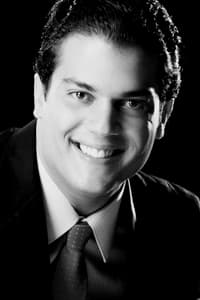 Claudio Pinho
Cláudio Pinho is one of the professionals that has become quite renowned in the area of Aesthetic Dentistry in Brazil in the beginning of this century. He graduated in Dentistry at the School of Den...
See Bio
David Garber
Dr. David Garber has a dual appointment at the Medical College of Georgia School of Dentistry, in Augusta Georgia, as Clinical Profe...
See Bio
---