Video:
Managing Discolored Preps in the Age of All-Ceramic Restorations: Materials & Techniques
Video Overview
The final color of a restoration is a critical factor in success. This program will look at how we balance prep color, material and tooth preparation to achieve the final result. Most often we struggle to work around the prep color, playing with different materials and altering prep design. We will discuss altering prep color prior to beginning the restorative process, and then choosing the right material, combining it with a well designed prep to achieve the esthetic outcome we are after.
Presented By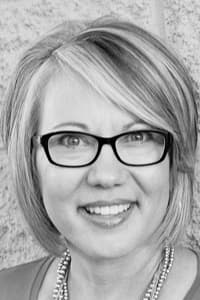 Lee Brady
Dr. Lee Ann Brady is a privately practicing dentist and nationally recognized educator and writer. Her practice experience has been rich and varied. She has worked in a variety of practice models fr...
See Bio
---