Video:
Posterior Composite Restorations: A New Age in Esthetic Efficiency
Video Overview
Placing posterior composite restorations is a routine component of restorative practice. Today we have many composite materials and techniques to choose from including bulk fill, sonic condensation and the old tried and true layering technique. We will discuss the pros and cons of these techniques and what we need to know about their effect on longevity and esthetics.
Presented By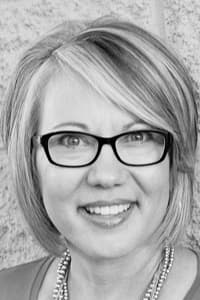 Lee Brady
Dr. Lee Ann Brady is a privately practicing dentist and nationally recognized educator and writer. Her practice experience has been rich and varied. She has worked in a variety of practice models fr...
See Bio
---