Video:
Repairing Erosive Defects on Anterior Teeth
Video Overview
Diagnosis of any tooth defect is the first step to treatment. Next, the basis of treatment is preserving existing enamel. This presentation consists of evaluating enamel hardens and then repairing the defects.
Presented By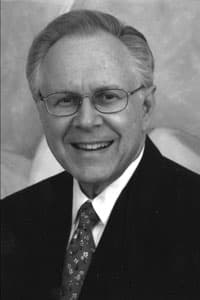 Ronald Goldstein
Dr. Ronald Goldstein is currently Clinical Professor of Oral Rehabilitation at Georgia Regents University College of Dental Medicine in Augusta, Georgia, Adjunct Clinical Professor of Prosthodontics...
See Bio
---