Video:
Revitilizing Old & Worn Composite Veneers
Video Overview
In this clinically relevant lecture/video presentation, Dr. Ronald Goldstein discusses patient management and maintenance of old and worn labial composite veneers. In a step-by-step video demonstration of the treatment of an actual patient, Dr. Goldstein describes the techniques, materials and instruments that he utilizes to achieve his clinical goals.
Presented By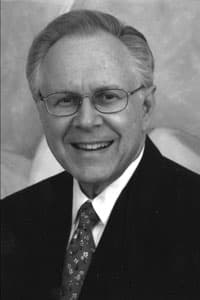 Ronald Goldstein
Dr. Ronald Goldstein is currently Clinical Professor of Oral Rehabilitation at Georgia Regents University College of Dental Medicine in Augusta, Georgia, Adjunct Clinical Professor of Prosthodontics...
See Bio
---