Video:
The Key Role of the Provisional Restoration as a Blueprint in Esthetic Tx
Video Overview
Thru the direct Aesthetic Provisional Application technique, the provisional will serve as a preparation guide, aesthetic guide to both patient and lab as well as an occlusal guide. This gives the practitioner total control over the case, gives the patient a true visualization of what the permanent teeth will look like and gives the laboratory an accurate tooth position to be copied into final form. The d-APA is done with flowable compostite in the patient's mouth thru a series of additions and reductions to the teeth to gain final position. Although challenging, the technique becomes very rewarding by placing artistry and control into the hands of the dentist.
Presented By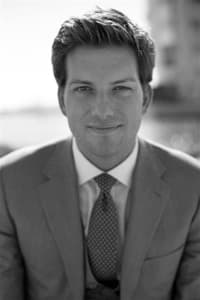 Michael Apa, DDS, PC
Dr. Michael Apa is the Assistant Clinical Professor, New York University College of Dentistry Aesthetics Department; Senior Clinical Director Aesthetic Advantage Continuing Education program New Yor...
See Bio
---