Video:
Trouble-Free Highly Esthetic Composite Restorations.
Video Overview
Direct composite restoration is the restoration of choice due to its high esthetics – a major demand of today's patients. However many issues are still evoked regarding technique sensitivity and restoration durability. During this webinar we will discuss through pictures and HD videos, a methodological approach on how to consistently succeed highly esthetic trouble-free and durable composite restorations. We will shed light on the main pitfalls that lead to a compromised restoration and present substantial steps to avoid these complications.
Presented By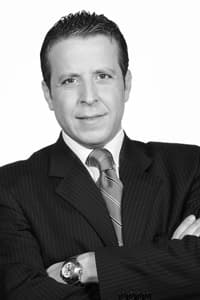 Nassib Fares
Dr. Nassib Fares received his DDS from the Lebanese University Faculty of Dentistry in Beirut in 1994. His private practice is located in Beirut Lebanon and focuses mainly on esthetic restorative dent...
See Bio
---