Video:
When a Chipped Tooth is Not Just a Chipped Tooth
Video Overview
Even a minor tooth chip or fracture warrants more than just a repair. A thorough diagnosis can lead to not only the cause but preventing future tooth problems.
Presented By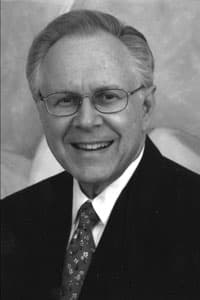 Ronald Goldstein
Dr. Ronald Goldstein is currently Clinical Professor of Oral Rehabilitation at Georgia Regents University College of Dental Medicine in Augusta, Georgia, Adjunct Clinical Professor of Prosthodontics...
See Bio
---