Video:
Conservative Treatment for Tooth Wear
Video Overview
Diagnosis of bruxism must be observed by the hygienist or dentist at the earliest possible time. If caught early treatment to restore the beauty of the smile consists of cosmetic contouring.
Presented By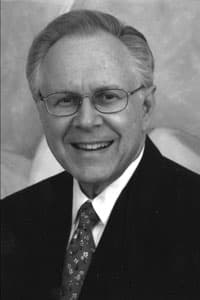 Ronald Goldstein
Dr. Ronald Goldstein is currently Clinical Professor of Oral Rehabilitation at Georgia Regents University College of Dental Medicine in Augusta, Georgia, Adjunct Clinical Professor of Prosthodontics...
See Bio
---