Video Overview
As removable partial dentures (RPDs) age, loss of retention is a common complaint. When a patient is not ready to replace their RPD, cast metal and wrought wire clasps can be adjusted to re-engage the undercut. In addition to pliers, boomerang-shaped clasp adjusters have joined the armamentarium for re-engaging RPD clasps. In this tip video, Dr. Wendy AuClair gives a quick demonstration on how to utilize this tool.
Presented By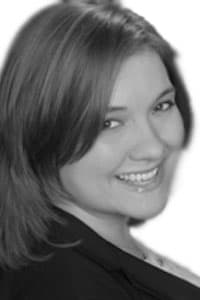 Wendy AuClair-Clark, DDS, MS
Dr. Wendy AuClair Clark completed her undergraduate training at the University of Georgia in Athens, GA, and then earned her doctoral degree from the Marquette University School of Dentistry in Milw...
See Bio
---