Video:
Comprehensive Esthetic Therapy with New Ceramic Systems - Part 1 of 2 - Thin Veneers
Video Overview
In this 1st in a series, Dr. Rob Ritter discusses comprehensive esthetic work-up and treatment planning in smile design. This section emphasizes the advantages of pressable lithium disilicate ceramics, IPS e.max in the utilization and application of thin 0.3mm veneers.
Presented By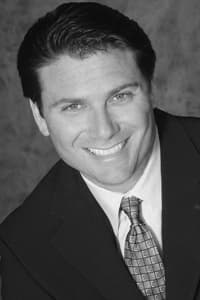 Robert Ritter
Robert G. Ritter D.M.D., has a practice that focuses on adhesive esthetic dentistry. He promotes esthetic dentistry as part of his mainstream dental care. He was raised in Palm Beach County and now r...
See Bio
---