Video:
Computer-Guided Occlusal Analyses in optimizing Occlusal Function - Part 2 of 3
Video Overview
In this second of a 3 part series, Dr. Robert Kerstein introduces the principles of utilizing computer-guided occlusal analyses to direct occlusal evaluation and adjustment in the optimization of occlusal function. Part 2 focuses on force-mapping as well as applications in occlusal considerations in implant prosthodontics.
Presented By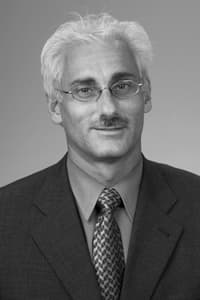 Robert Kerstein, DMD
Robert B. Kerstein received his DMD degree in 1983, and his Prosthodontic Certificate in 1985, both from Tufts University School of Dental Medicine. From 1985 - 1998, he maintained an active appointme...
See Bio
---