Video:
Conservative Form and Space Management in Anterior Implants, Veneers and Esthetic Therapy - Part 2 of 2
Video Overview
In this 2nd of a 2 part presentation, Dr. Christian Coachman, a ceramist from Brazil, shares conservative methods of overcoming esthetic challenges in anterior restorations involving implant therapy. Achieving optimal esthetics and smile design through special emphasis on form and space management is thoroughly highlighted. The utilization of partial veneers and pink composite in this endeavor is particularly illuminating.
Presented By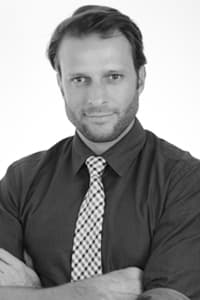 Christian Coachman
Dr. Christian Coachman graduated in Dentistry at the University of São Paulo/Brazil in 2002 and in Dental Technology in 1995. He is a member of the Brazilian Academy of Esthetic Dentistry. More...
See Bio
---