Video:
Customized Abutments: Optimizing integration of Aesthetics, Biology and Function in Implant Dentistry
Video Overview
The CAD/CAM technology gives us the opportunity to provide individualized restorations on implant, from the abutment to the final outcome. Using an anatomic design to support soft tissue and the cosmetic part, we can get nearer to a natural architecture, improving our implant restorations and their long term success. In the same time, a considerable evolution has been observed in the restorative materials, on both mechanical and aesthetics properties, which could be seen as an alternative to traditional materials for implant frameworks.
Presented By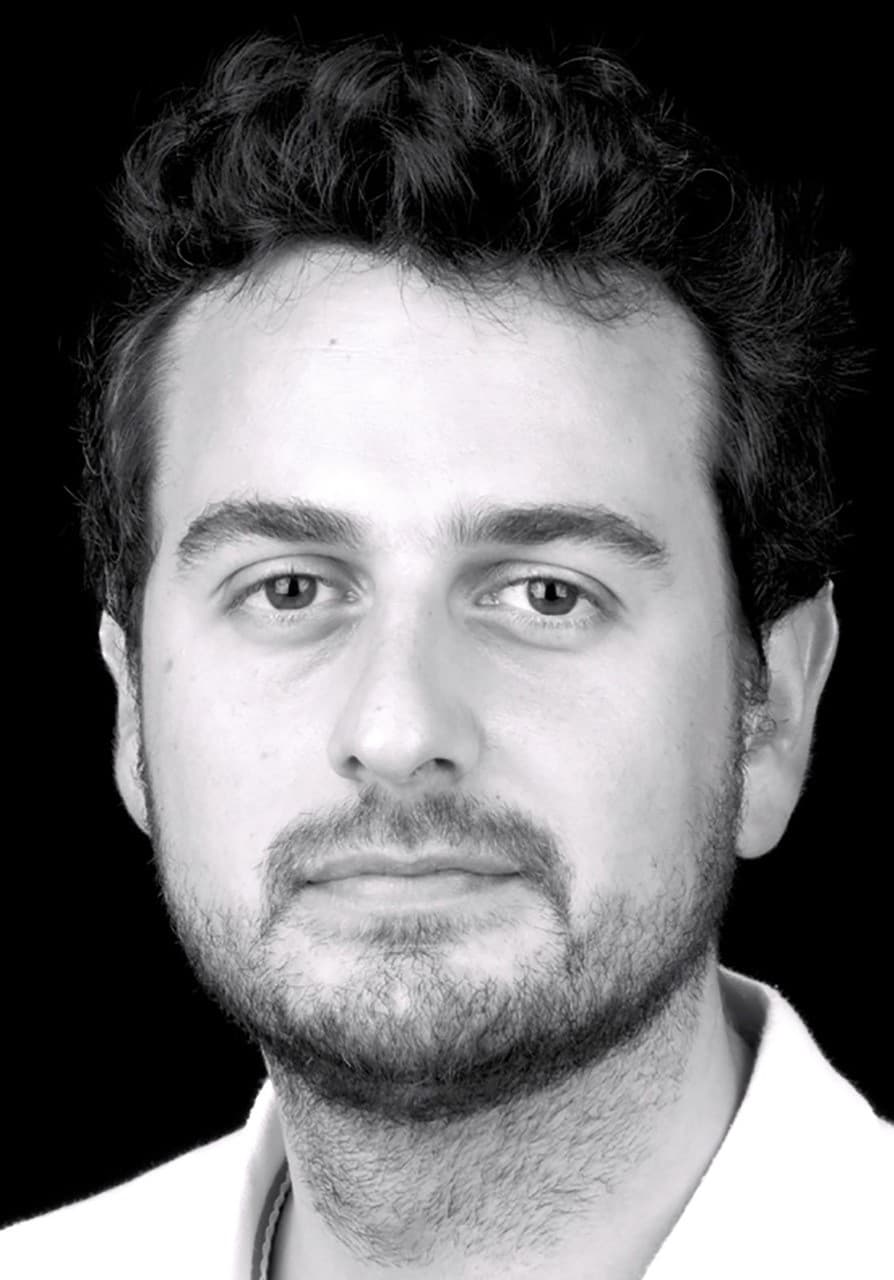 Louis Toussaint, DDS
Dr Louis Toussaint graduated in 2010 from the University of Paris Descartes and obtained in 2011 a Master's Degree in Cell Biology (Paris V). Between 2013 and 2017 he held the post of Academic Teac...
See Bio
---