Video:
Dental Diagnosis & Treatment for Obstructive Sleep Apnea - Part 2
Video Overview
In this clinical video demonstration in private practice, Dr. Maurice Salama takes you through his routine for evaluating and testing patients who present with a airway related sleep disorder. In this 2nd section, the diagnostic methodology is continued along with a thorough description of the fabrication, utilization and verification of the efficacy of appliance therapy to overcome the airway obstruction often found in patients exhibiting sleep apnea.
Presented By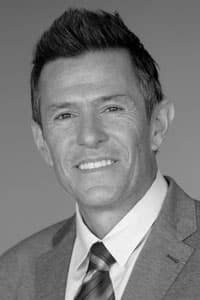 Maurice Salama
Dr. Maurice A. Salama completed his undergraduate studies at the State University of New York at Binghamton in 1985, where he received his BS in Biology. Dr. Salama received his DMD from the Unive...
See Bio
---