Video:
Final Seating and Cementation of a Central Incisor Crown
Video Overview
In this technique clinical video demonstration, Dr. Ronald Goldstein shares his approach to the often complex and challenging effort required to deliver a single incisor crown. Dr. Goldstein discusses the try-in phase, occlusion, shade management of a darkened core, as well as the final cementation.
Presented By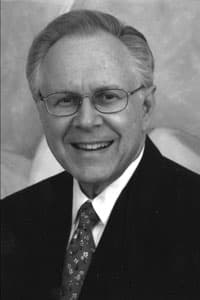 Ronald Goldstein
Dr. Ronald Goldstein is currently Clinical Professor of Oral Rehabilitation at Georgia Regents University College of Dental Medicine in Augusta, Georgia, Adjunct Clinical Professor of Prosthodontics...
See Bio
---