Video:
Fully Digital Workflow Applied to Minimally Invasive Cosmetic Dentistry
Video Overview
A 55-year old man came to a first appointment complaining chiefly of his unpleasant smile aesthetics. The concern was solved following a fully digital protocol. Thanks to the evolution of technology in dentistry it is possible to do a full digital case, obtaining a more precise outcome and reducing time on a dental chair.
Presented By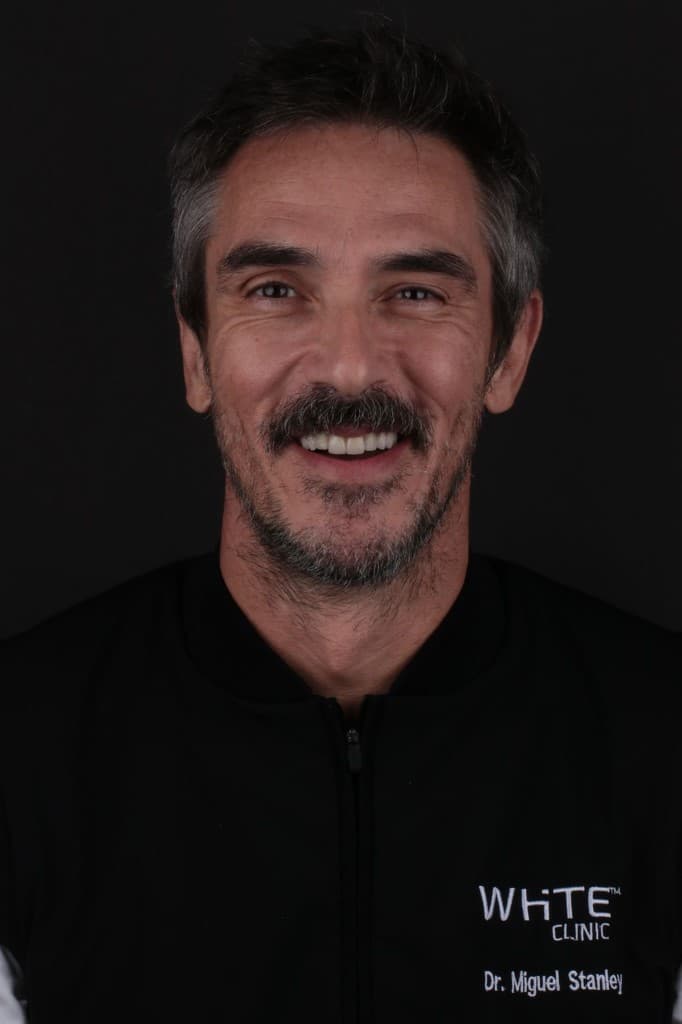 Miguel Stanley
Dr Miguel Stanley , is the founder and clinical director of the globally renowned White Clinic, in Lisbon, Portugal founded in 1999, with a large, highly qualified team that is sought out by patients...
See Bio
---