Video:
Occlusion Simplified - Clinical Techniques for Restoring Anterior Guidance and Opening Vertical Dimension - Part 1 of 3
Video Overview
So much of our success in restorative dentistry depends on occlusion. Learn a practical system for restoring worn teeth, rebuilding anterior guidance, and increasing vertical dimension. Especially for complex situations, although equally valuable in simpler cases, this significantly increases the chance of achieving long lasting results.
Presented By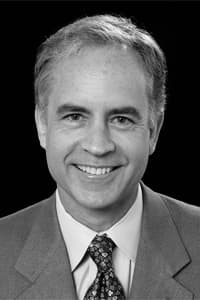 Corky Willhite
Dr. Corky Willhite has achieved Fellowship by the Academy of General Dentistry, the American College of Dentists and the American Academy of Cosmetic Dentistry. He is one of 50 Accredited Fellows in t...
See Bio
---