Video:
Posterior Occlusion for Differing Jaw Relationships Along with Esthetic Waxing - Part 2
Video Overview
In this segment we will build upon the last webinar. Illustrating various posterior occlusal principals, Mutually Protected Occlusion, Lingualized Occlusion etc. and discuss these in relation to dental implants. We will also discuss the Hygienic and Esthetic wax up. This is an extremely important step that is overlooked. Following the principals shown, your wax ups can be changed today.
Presented By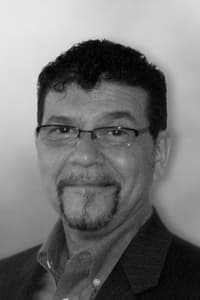 TG Hornischer
T.G. Hornischer Jr. , C.D.T is the recipient of the NADL's Excellence in Education Award and Merit Award. T.G. earned his degree in Dental Technology in 1979, and received his National Board Certi...
See Bio
---