Video:
Provisionals as a Key to Practice Referrals
Video Overview
Provisional restorations are a daily part of practice, and can be an exciting opportunity or a dreaded necessity. In this webinar we will discuss criteria for provisional fabrication that will streamline seating your final restorations and ensure a great patient experience. In addition we will look at how provisional restorations can become a key component of your practice marketing and increase patient referrals.
Presented By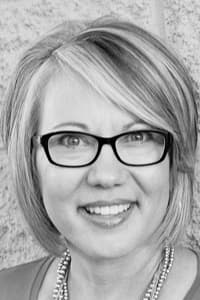 Lee Brady
Dr. Lee Ann Brady is a privately practicing dentist and nationally recognized educator and writer. Her practice experience has been rich and varied. She has worked in a variety of practice models fr...
See Bio
---