Video:
The Master Impression - Simultaneous Two Stage Impression Technique - Part 1
Video Overview
Rejected impressions cause delays in seating your final restoration or starting your patients Invisalign treatment. In addition, inaccurate impressions create addional cost and inconvenience to the procedures for all involved. It is critical to make every effort to ensure that your VPS impression accurately represents your patient's dentition for Invisalign and prosthetic laboratory submissions. This webinar will allow you to discover the potential benefits of the Simultaneous 2 Stage VPS impression technique in creating predictably accurate master casts.
Presented By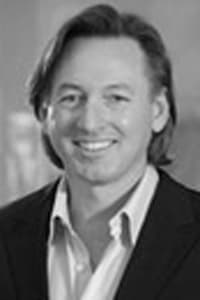 John Schwartz
Dr. John Schwartz is a master ceramist, an innovator, author, researcher, and instructor in the field of oral esthetics and dental ceramics. Dr. Schwartz is the creator/designer of the bleached...
See Bio
---