Video:
Tooth Preparation and Dentin Protection in Fixed Prosthodontics
Video Overview
This presentation by Dr. Jose Padros outlines an excellent review of the keys to a systematic approach to tooth preparation in fixed prosthodontics. Tissue management and retraction are discussed. In addition, dentin protection techniques are highlighted as part of the total tooth preparation process to minimize tooth sensitivity and the potential of pulpal necrosis.
Presented By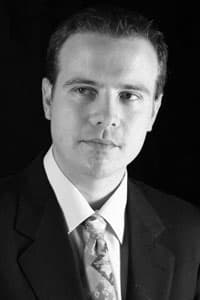 Jose Padros, DDS
Dr. Jose Padros Born 1970 Married, two kids. Liscenced at the University of Barcelona, 1.993 Doctor (DDS) University of Barcelona Professor of the advanced esthetics postgr...
See Bio
---