Video:
Treatment of the "Gummy Smile" Patient: Lip & Gingival Therapies
Video Overview
Gummy Smile (GS) or Excessive Gingival Display (EGD) is a common feature amongst the population affecting smile esthetics and self-esteem. The focus of this presentation will be disclosing the most prevalent etiologies related to EGD and proposing therapeutic strategies specific to each clinical scenario. Moreover, several clinical cases will be presented step-by-step to achieve predictability related to each etiology of EGD.
Presented By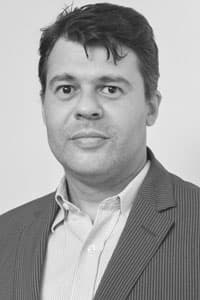 Robert Silva
Robert Carvalho da Silva received his dental degree from Uberlândia Federal University in 1994. Is board certificated in Periodontics at the Brazilian Dental Association/Brasília section in 1997, an...
See Bio
---