Video:
Zirconia vs Metal Substructures in Restorative Dentistry
Video Overview
In this outstanding presentation, Dr. Stefano Gracis outlines very specific criteria for making a clinically rational selection of ceramic systems in everyday practice applications. Specifically, he discusses the state of the art in ceramic systems and the properties that must be considered in making decisions regarding their use.
Presented By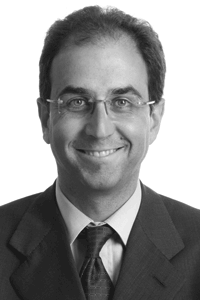 Stefano Gracis
Dr. Gracis received his D.M.D. degree in 1986 from the University of Pennsylvania, (Philadelphia, Pennsylvania, USA) and, in 1987, from the University of Pavia (Pavia, Italy). In 1990, he obtained the...
See Bio
---