Video:
BOTOX in Dentistry - Versatility & Therapeutic Benefits
Video Overview
Dentists are confronted every day with patients that do not respond to conventional masticatory and neuro-muscular treatments either because these treatments are ineffective, or their compliance with dental orthotics is poor, or both. Although dentists are the most highly trained injectors of the oro-facial region, they are not typically trained in the simple techniques how to inject the masticatory muscles with Botulinum toxin, to reduce and relieve the number and intensity of clenching events to lessen the destruction of tooth and TMJ structures, and reduce discomfort and pain in the associated musculature. Dr. Warren Roberts will discuss the use of Botox in the practice of dentistry to therapeutically treat these conditions, as well as how the treatment of aging soft tissue aspects associated with the smile, if addressed prior to the definitive dental cosmetics, can dramatically change the final restorative approach.
Presented By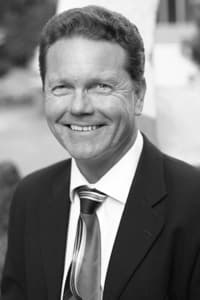 Warren Roberts, DMD
Dr. Warren Roberts , a 1977 University of British Columbia Dental School graduate, is a well known and respected dentist who co-founded the Pacific Training Institute for Facial Aesthetics. Always on...
See Bio
---