Video:
Laser Assisted Cosmetic Dentistry - Part 1 of 2
Video Overview
In this first of a two part series, Dr. Hugh Flax outlines the general use and advantages of lasers in everyday clinical aesthetic dentistry. Desensitization techniques as well as minimally invasive soft and hard tissue procedures are discussed. In addition, a clinical intra-operative demonstration video of the lasers use in the preparation of composite restorations is highlighted.
Presented By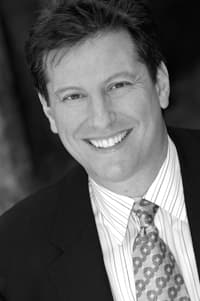 Hugh Flax
Dr. Hugh Flax received his DDS degree from Emory University in 1983 following undergraduate Phi Beta Kappa honors. While doing a residency he did Posterior Composites research at LSU Dental School i...
See Bio
---